T&C : A new concept in space and design.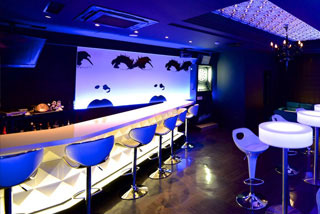 Bar / Lounge
We utilise the latest LED and video-visual lighting techniques, including tailor-made audiovisual content to bring about vivid and colourful designs to life, all with the trademark taste and panache of T&C for the most fantastic Entertainment venues.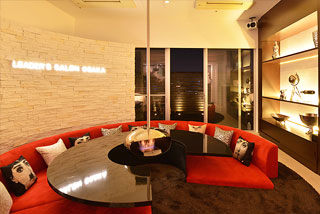 Residential Properties
Personality and atmosphere are the key goals of a T&C designed abode, be it a primary residence, second home or a place to entertain the most discerning client. We present a perfect blend of design and functionality in a contemporary, stylish setting designed to move hearts and stimulate minds.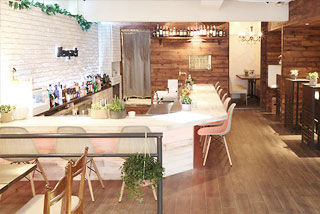 Restaurants
When it comes to space design, our ethos is "design-enhanced performance and engineering." We mix the latest technological conveniences and thinking with the beauty and ecology of nature to create comfort and atmosphere sure to captivate the hearts of customers.
What is T&C

T&C stands for two of the pillars of modern design which we hold dearest:
Technology and Creativity.

These two assets are brought fore and centre and blended to create a spacial presentation that we feel is unique to us.

Our aim is to blend our designers' global image with that of the customer to present a design that best fits the customers' needs given the property at hand.

From first idea and discussion, through to the final concept art and 3D spacial visualisation, T&C ensure the values of the customer are addressed and expressed.

The concept design is then professionally packaged and a presented formally to be as easy to understand walkthrough at a time chosen so as to not interfere with even the most busy client schedule.

Presentation would typically be made using the most convenient methods for the client: PC, Mac, iPad/tablet, DVD, video and print.

Once design commences, T&C take responsibility from first draught through to final, professional blueprinting and on to construction providing a total solution for the client.